This is separate from my sales post, which is
here
. Anything from there can be combined with auction winnings; just ask me to hold so that you can bid!
Auction rules:
- I received sales permission from dewott on May 17, 2013.
- My feedback is here:
http://feedback.pkmncollectors.net/feedback/view/salamence646/
- All pkmncollectors rules apply.
- I ship anywhere in the world from NYC. I have been a fast shipper in the past, but please keep in mind that my workload has increased lately and I may be slower now! I can mostly only ship on Saturdays/Fridays.
- Auctions will end at 01/20/15, 10:30 PM EST.
Now for pics!
Here's a Lugia water squirter and a poseable Mew figure. I don't know much about either, and both have stains. Pics of Lugia's damage here: (
1
2
3
) Pics of Mew's damage here: (
1
2
) Both start at $5!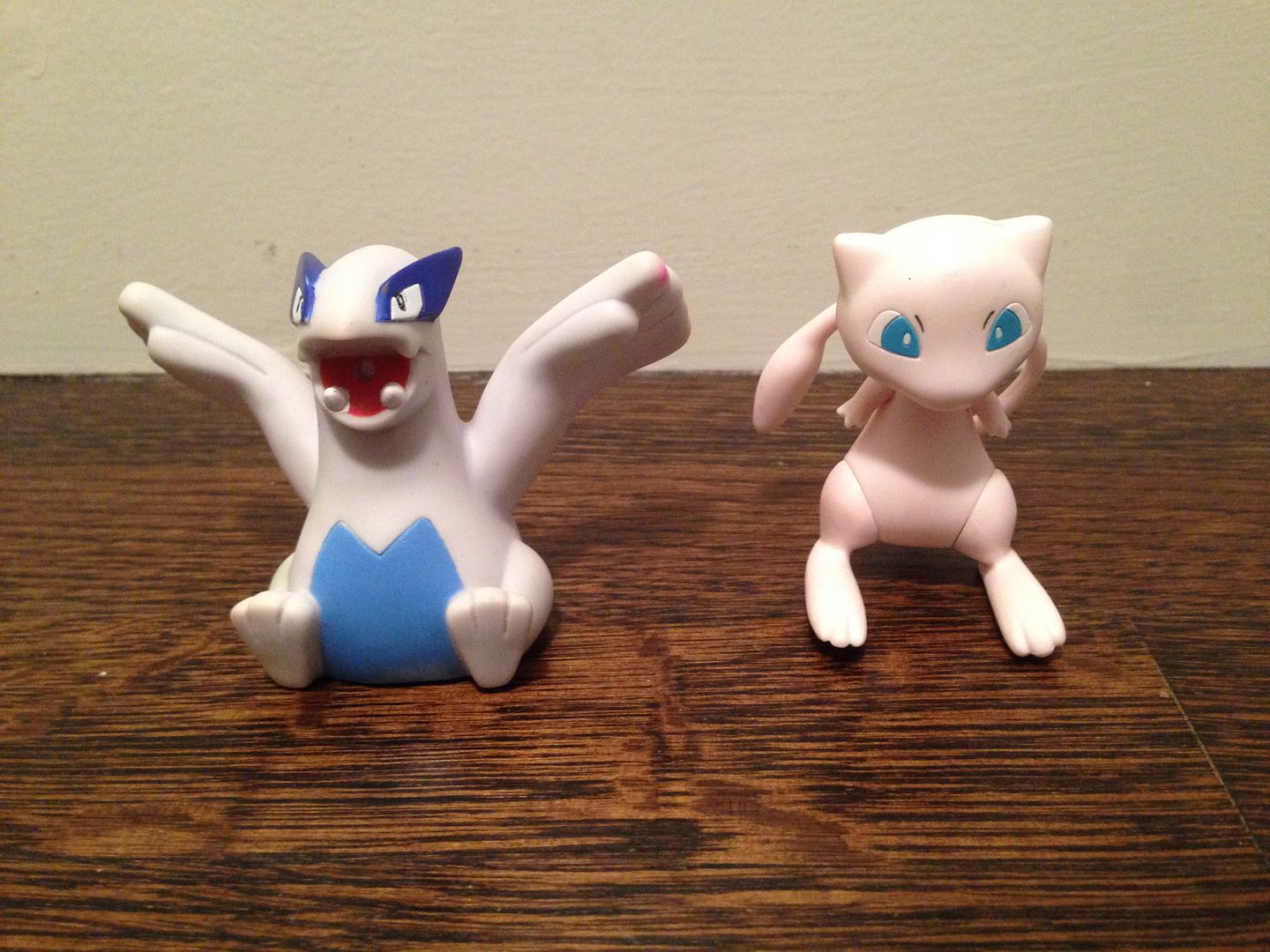 Pearly Xerneas and Yveltal kids - Start at $5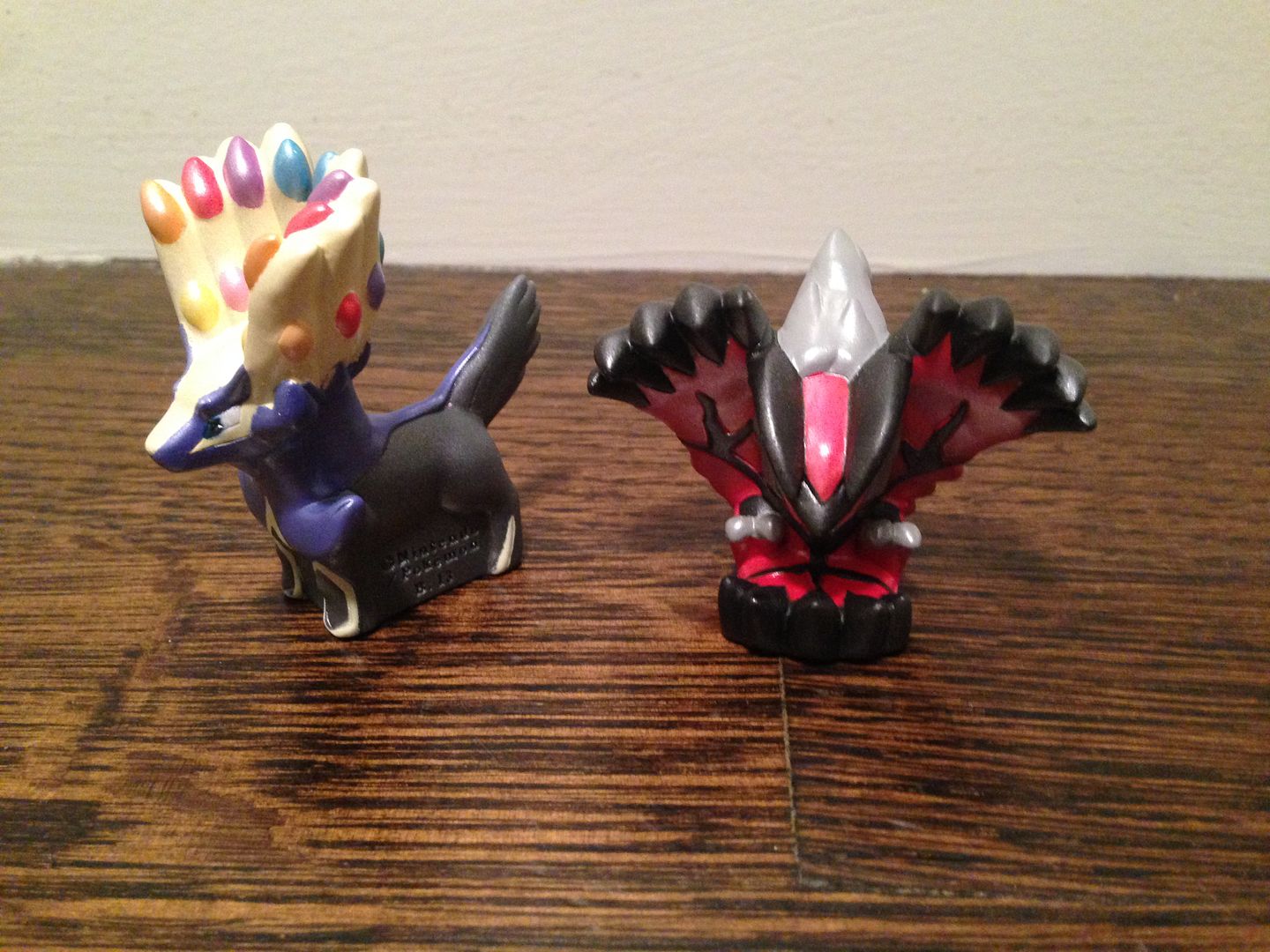 Glaceon chupas - Start at $40
Umbreon and Espeon chupas - Start at $30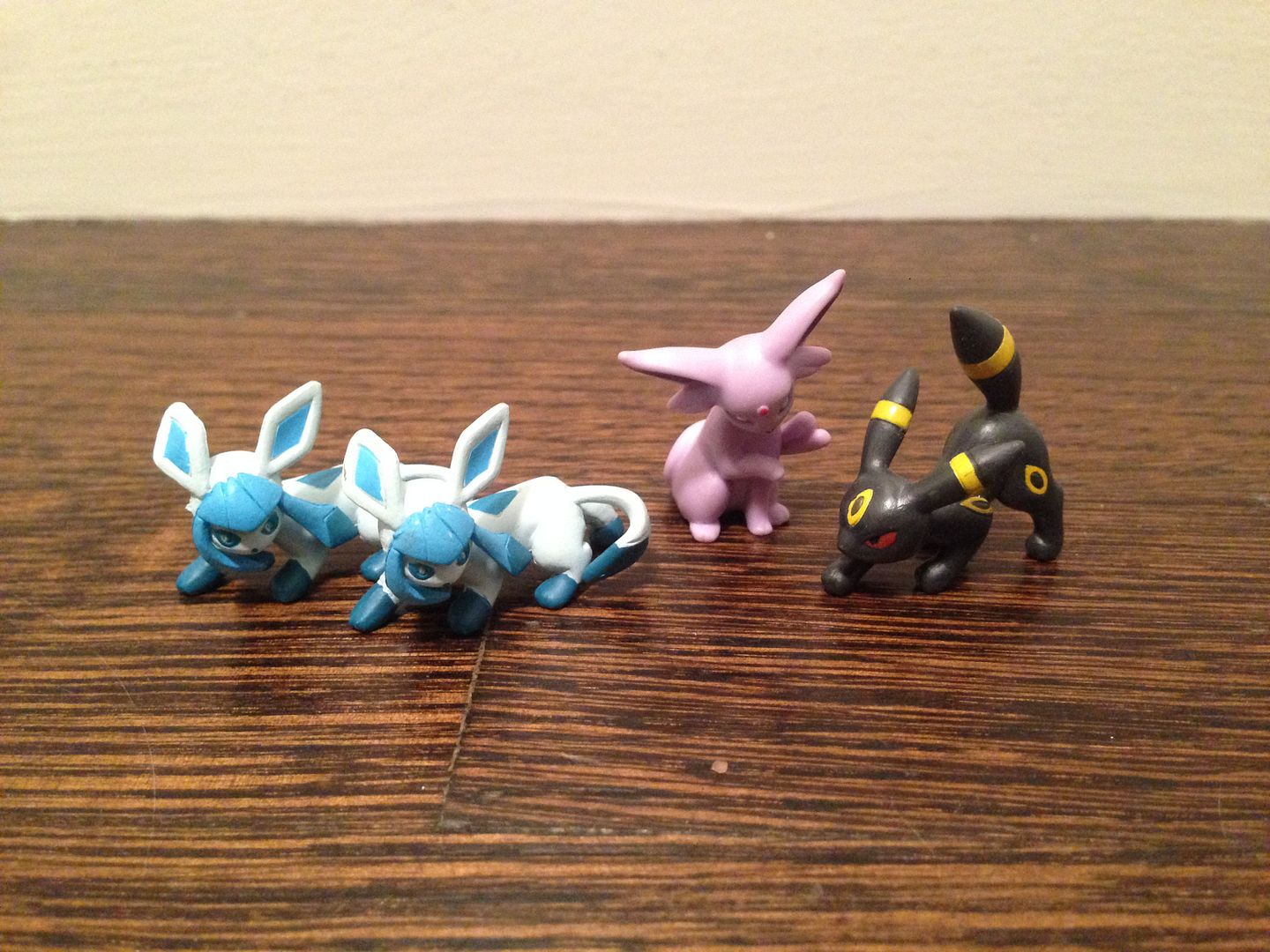 Growlithe chibi figure - Starts at $5
Mightyena chupa - Starts at $10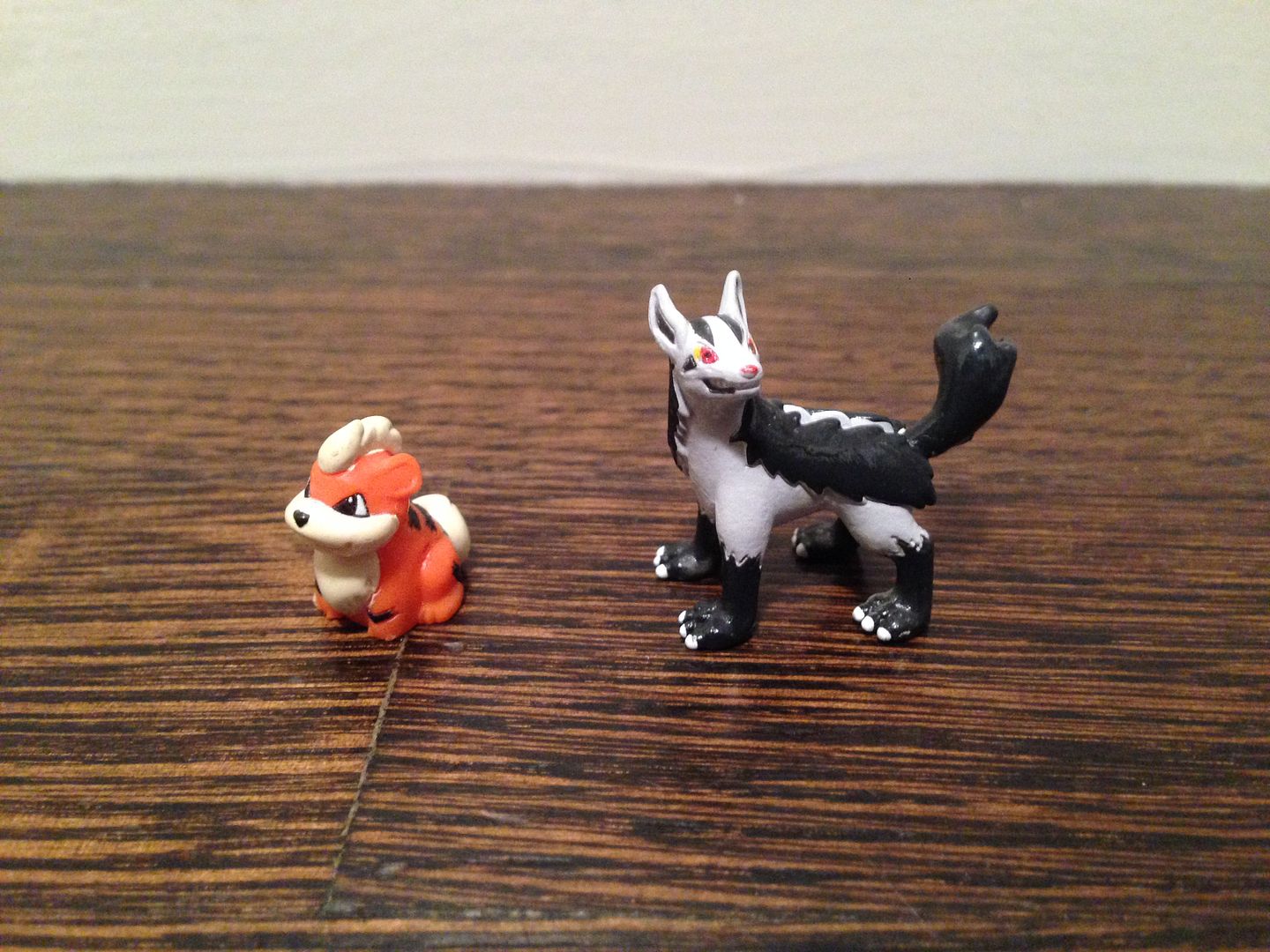 Blastoise, Lapras minicots - Start at $5
Growlithe - Starts at $10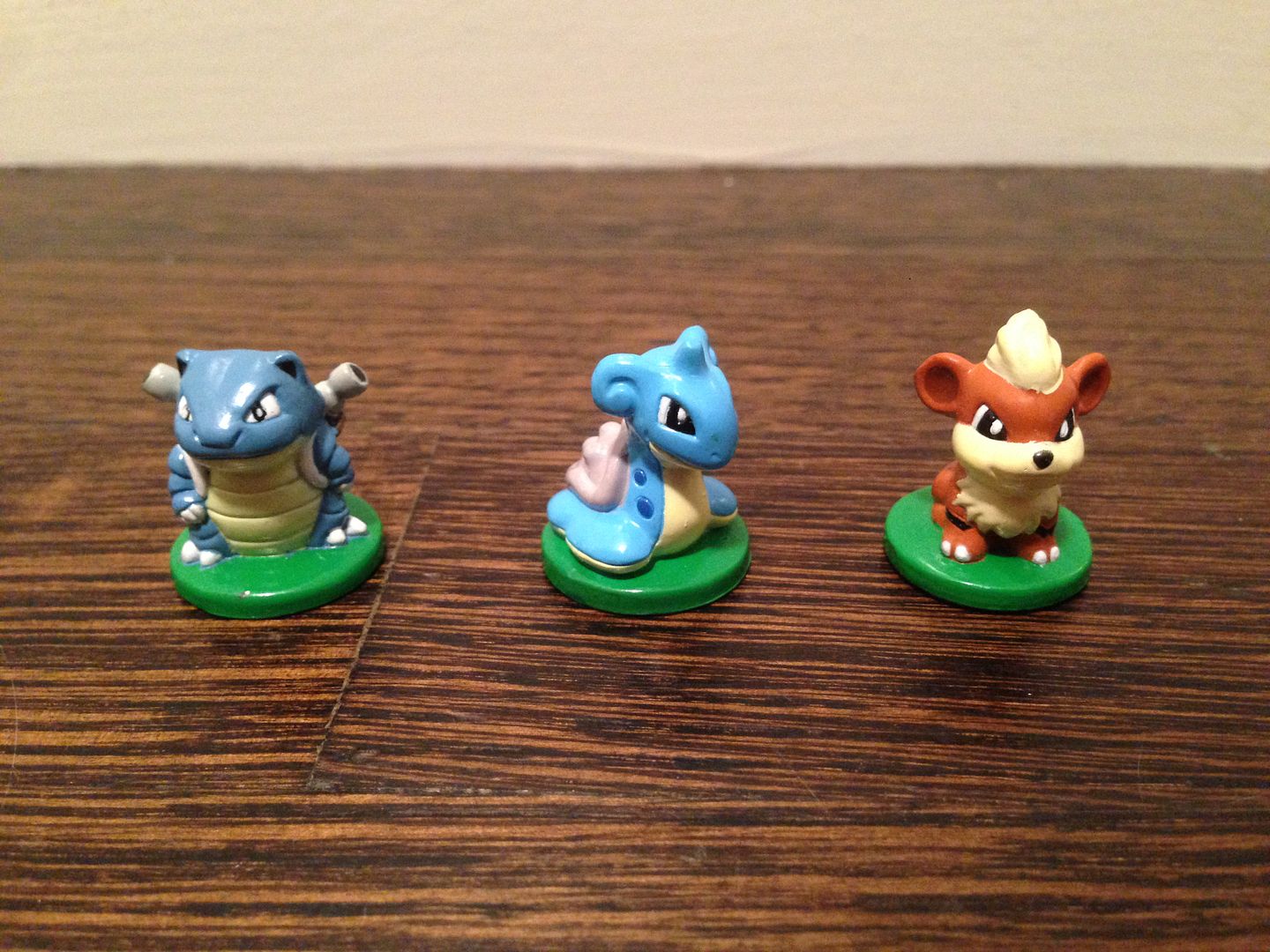 Jolteon, Flareon - Start at $40
Bid bid away! :D